Posted August 21, 2014 by Lê Hoàng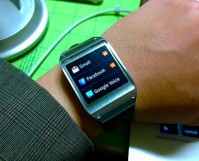 Since the amount of storage on the Samsung Gear 2 is limited, users can only install a limited number of apps on the device. To reserve the space for more important apps, removing those that are unnecessary is recommended.
Posted August 5, 2014 by Lê Hoàng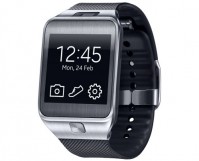 The home button on the Gear 2 is useful for exiting an app and quickly going back to the main watch face. By double-pressing the button, you can also use it to launch apps or actions. By default, this action simply launches the recent app list, but you can configure it to launch your favorite app […]
Posted July 29, 2014 by Lê Hoàng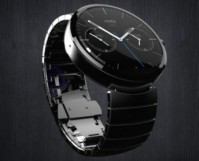 Customization has been an integral part of Android since its inception. Giving users the ability to personalize almost every aspect of the system is a key attribute that helps Android stand out from its competitors. The new Android Wear platform is no exception. While the level of customization falls short of the original Android platform, the ability […]
Posted September 7, 2018 by Beejay Adoghe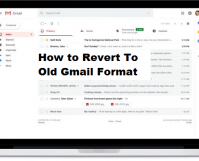 Gmail, also known as Google mail is a free advertising-supported email service developed by Google and Gmail has proven to be one of the best mailing services over the years, this can be attributed to its amazing features, wonderful services, and its swift interface. Gmail records about 1 billion+ monthly users, 75% of Gmail users were recorded […]
Posted February 9, 2018 by Sheraz Ali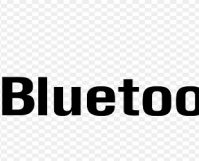 Jeez guys, there used to be a time not so long ago, a little over a decade in fact, that our phones didn't have half the features that they do today. I remember getting on the bus to high school with my earphones in one pocket and my phone in the other. Once the ride […]
Posted September 26, 2012 by David Kirk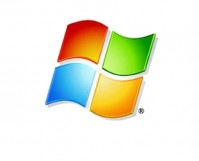 Internet Explorer will remember all your entries into forms if you let it. For example, IE will remember all your google search terms. This method describes clearing the form history from Microsoft's IE. Clearing the autocomplete history is described for all modern versions of Internet Explorer including IE8 and IE9.
Posted January 31, 2006 by David Kirk
Either you use tabs or you do not. If you prefer to use tabs when you browse the Internet, you will naturally want all your new windows and pop-ups to open in tabs. Right? Read on to find out how this can be done.
Posted May 30, 2005 by David Kirk
Microsoft now makes receiving support-related information easy. Simply subscribe to the associated RSS feed.
Posted September 30, 2018 by Leomar Umpad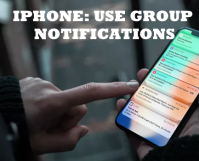 Notifications are double-edged swords. They alert you of important messages to keep you on top of things, yet too much of them can be distractive and can make you less productive. Apple understands that their users need to be focused and productive, so they introduced a better Notifications feature. You can now group iPhone notifications […]
Posted September 17, 2018 by Beejay Adoghe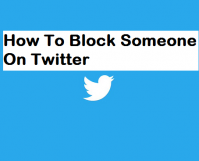 Twitter is an amazing platform that helps its users connect with people, keep up with the latest news, and sometimes argue directly with high ranking politicians. But at some point, it can really be annoying especially when some interactions turn personal leaving you with no choice than to quit the platform. Hey, you don't need to […]
Posted September 9, 2018 by Beejay Adoghe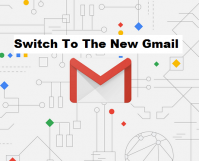 Gmail has increasingly grown its user base, Gmail now records about 1.5 billion monthly users. Every online service provider dreams of providing interesting and useful new features to stay ahead in this jet age and as such, Gmail has rolled out a new interface to provide better service for its users. this new interface is […]
Posted September 9, 2018 by Leomar Umpad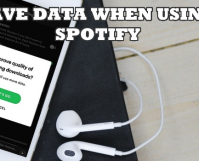 You can use your mobile data to download and stream Spotify music, but you may incur high data usage. This may not be a problem if you are on an unlimited data plan but if you have a monthly limit or on a pay-per-data-used plan, then you may incur high data usage billings. This article […]