How To Stay Entertained During a Long Journey
Last Updated on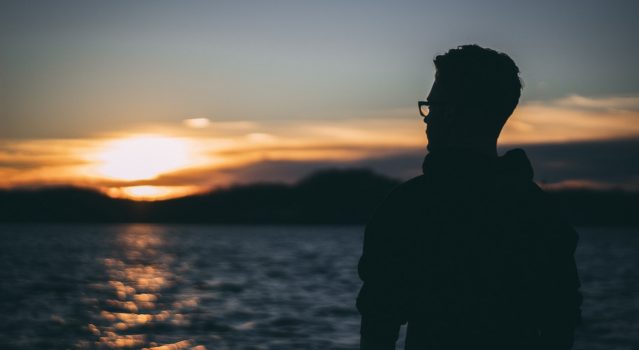 There might be many reasons for which you need to embark on a long journey, be it for traveling to someplace new, visiting family and friends, or even on a work-related trip. Whatever may be the case, going on a long voyage on your own can be time-consuming and tedious and you will need to keep yourself entertained.
The saying goes that the journey is more important than the destination. This saying does not take into account any real-life factors. The train journey you are on may be overnight and nothing to see outside of the window. It could be on a train that has a strange style of seating and you have had the unfortunate luck of getting a bad seat. During these times, it is important to be prepared to help the time pass as fast as possible so you can arrive at your destination in peace.
If your current situation is making you uncomfortable or bored and you need the time to fly, the best thing to do is read. It can help take your mind off of the discomfort you are facing. Time will pass quickly if you are invested in what you are reading, as momentarily, your mental space is occupied in the world created by the story. It will be of little use if you pick any random book to read. The idea is to choose a book that you are already reading or by an author whose writing you trust, in order to make sure that you will be whisked away by its pages. If your life is otherwise busy and you have no time to meet your reading quota, a long train journey is a perfect opportunity to do so.
Get to Know Your Neighbour
If you are unable to carry a book and are feeling social, you can take the leap and introduce yourself to the person sitting next to you. Getting to know someone new is always a good idea, especially if they are going to the same place as you are. There is a high chance that the other person is also looking for ways to pass the time. With good conversation, there is no need to feel bored. It's possible that you might make a new friend before the end of the journey.
With technology making our lives easier on a daily basis, ways to keep ourselves entertained has drastically increased. Most of us now have internet on the go. Even if you don't, it is likely that the train has WiFi for the passengers to use. You can download some classic games on your phone and stay busy for hours. There are games on the market for everyone, so you will definitely find one that entertains you. There is no need to worry about your battery life because you can charge your phone easily on the train.
The trapped time on the train is perfect for making plans for what to do once you reach or for any other reason in the future. This is the perfect time to get out a to-do list and be more organized and productive. You might be too busy at other times to sort everything you need to do and make the right plans. If you do not like the idea of keeping track of activities, writing or journaling can help pass the time as well. In the same way as reading, this is the moment you can meet your journaling quota if you are falling behind.
Everyone is using streaming applications now to listen to their music as the days of storing songs manually on the phone have long disappeared. If you are like most people, you will have a regular playlist and recycle the same songs over and over until you run out of songs to listen to because your life is too fast-paced to make room for new music. On a long train journey, you can discover some new music and find the time to listen to new songs and add them to your daily playlist later on.
If making a new friend is impractical because of compatibility or safety concerns, or even language barriers, you may want to use your imagination instead. If you are traveling a long way in a new place, one of the best ways of getting the local feel is to watch how others are behaving around you. People watching can be entertaining. Especially in big cities or big trains, it can be done easily and you can find out a lot about other people on the way that they behave and carry themselves.  
If nothing else works, you can always do nothing. There is a push in current society to constantly be productive and achieve something with the time that you have. When on a long train journey, if you do not have any pressing work, there is no deadline that you need to meet. So, you can utilize the time to do nothing and feel a little more peaceful. The long journey can be nothing else but simply relaxing.  
The Conversation
Follow the reactions below and share your own thoughts.