How to Secure Your Online Activity On Android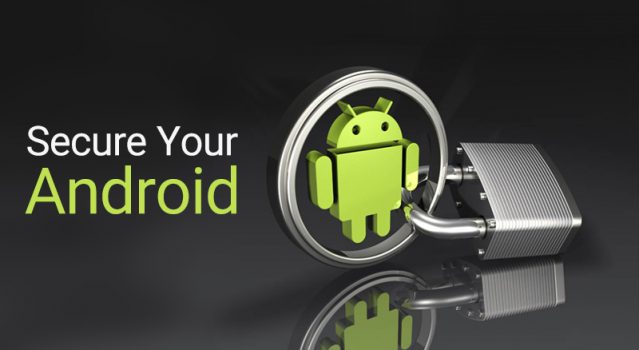 Securing your online activity is not a hard task. Do you want to keep the information on your Android device safe? Here's how to make that happen. Now, first off, I'm basically going to tell you how to secure your online activity using a VPN.
VPN is a virtual private network that can help you secure your online activity and improve everything you do online. VPN is an amazing way to send out data and receive data, while at the same time keeping your Android device secure and maintaining your confidentiality and privacy.
Now, with the help of a VPN, you can share a large amount of data for a protracted period and do so anonymously. With a VPN working on your Android device, you can bypass filters and access geo-blocked websites. Don't forget, all this can be done anonymously. That is what a VPN has to offer, isn't it amazing?
I also want to add, before I proceed with some steps I have for you, a VPN can actually help reduce your Internet fees. Once you have created a VPN network and enhanced your online performance, the bandwidth of your Android device and your network efficiency will increase.
Do you want to be able to surf the Internet without fear of someone getting a hold of your information and using it in a way that will affect you negatively? Then I have a couple of steps that might help you with that.
How to Secure Your Online Activity
The steps I share below will help you download and use the recommended VPN that will, in turn, help you secure your online activity.
1. Open your Google Play Store app on your Android device.
2. In the Google Play Store app, install Fast VPN Proxy by VeePN.
It is that simple to get a good, working VPN for your Android device to help improve your smartphone's online activity.
Here's a quick link to the App on Google Play Store: Fast VPN Proxy By VeePN
Conclusion
And there you have it. That is all you need to secure your online activity. VPN (virtual private network) works like a charm, with a whole lot of benefits. You can surf the Internet after creating your VPN network and rest assured that your data is safe because VeePN app will do its thing.
VeePN grants you total protection of all your activity online and even protection of all confidential data that you might share.
VeePN is suitable for all Android devices. However, it performs best on Android devices version from 6.0 to 8.0. Thanks for stopping by.
The Conversation
Follow the reactions below and share your own thoughts.