How To Install TweakBox App On iPhone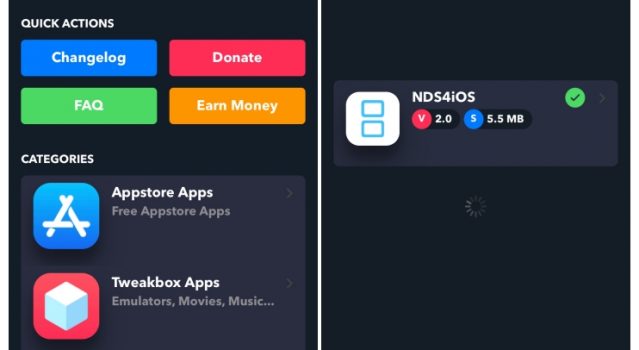 TweakBox offers plenty of great features for users, including fast downloads, a user-friendly, support for most iOS devices including iPhone XS and older and no need for jailbreaking. When you open the app, you will see several app categories:

App Features: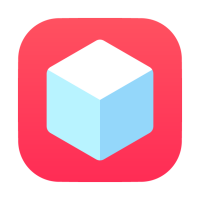 Featured Apps – featured and most downloaded apps from across the world
TweakBox Apps – emulators, streaming apps, screen recorders, and Cydia tweaks
App Store Apps – official apps plus loads of other official content
Tweaked Apps – stock apps with new features and modified games with in-app features unlocked for free
Along with all this, the developers update the app regularly and notify you via the installer of any updates to your apps and games.
How to Get TweakBox Installer:
Downloading TweakBox is not hard to do, and you don't need any special knowledge to do it. All you need to do is follow these steps:
Open your Safari browser and go to the TweakBox iPhone download page; click on the download link
Tap on Install TweakBox and then click Allow, so the app has permission to install
On the next screen tap on Install and type in your passcode if needed
Click Next on the popup message
Click Install > Done and wait for the installation to finish
TweakBox is now installed on your device
Before you use it, open iOS Settings > General > Profiles
Tap the developer name and tap on Trust
Now you can use the installer
How to Use TweakBox:
You won't find an easier installer to use. When you have downloaded it and trusted the developer: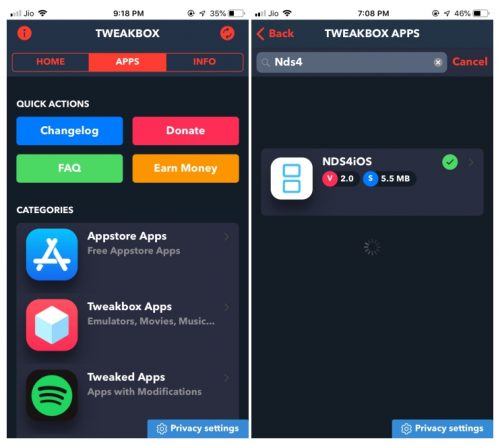 Open TweakBox by tapping the installer icon
Tap on an app category
Find an app, game, tweak or any other content you want to download and tap it
Tap on Get
Tap Install and wait for the installation to finish – if any other directions appear on the screen, follow them
When you see the app icon on your home page, it's installed.
You may get the same Untrusted Developer error when you try to use the app; just follow from step 7 in the instructions above.
Is it Safe?
TweakBox is 100% safe and reliable. The developers keep it fully updated and use their Facebook account to keep you notified of when updates are available – please install them as soon as they are available. We also tested TweakBox and some of the apps in it and can confirm that they are all safe to use. The only thing we would recommend is that you use anti-virus software on your device – you should do this with all unofficial software anyway – and use a recommended VPN.
TweakBox is well worth the short time it will take you to download it. We don't condone piracy, so please use the app responsibly, to try apps before you purchase them through the developer.
Follow us on Facebook for more updates and recommendations.
The Conversation
Follow the reactions below and share your own thoughts.