Windows 7: Configure XP Mode for Novell Client and Mapped Network Drives
This tech-recipe explains how to get Netware drive mappings to work in XP Mode on Windows 7 when using the Novell Client.   XP Mode in Windows 7 allows one to run a virtual XP installation in Windows 7 therefore allowing use of 16bit legacy applications.  This has multiple implications and uses in the corporate or business environment. This also fixes the commonly experienced "the specified network name is no longer available" error when using Novell Client in XP Mode.
Problem: You have setup XP Mode in Windows 7 and also need to run the Novell Client for Netware in XP Mode.  After installing the Novell Client and configuring it, clicking on any mapped Netware drives yields you a "the specified network name is no longer available" error.
Solution: It is the NAT network adapter setting of the Windows XP Mode virtual machine causing the error.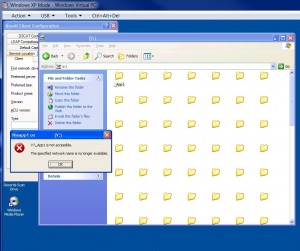 1. Go to your Start Menu > All Programs > Windows Virtual PC > Windows Virtual PC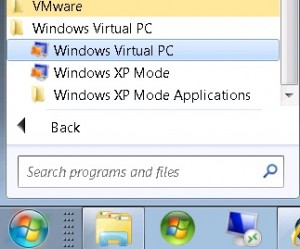 2. This will open a folder showing all of your Virtual Machines. Right-click on the Windows XP Mode.  Choose Settings.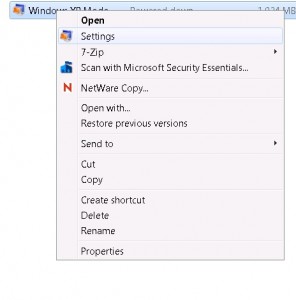 3. Go to the Networking section.  By default, Windows Virtual PC will setup networking and use NAT as the adapter.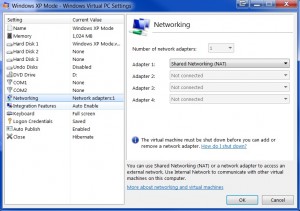 4. Change this to your actual network adapter (in our example, my Intel adapter).   Click OK and start up your Virtual Machine.
5. Hopefully once you login with your Novell credentials and click on the mapped Netware drive, it will open.
Jimmy Selix is an early adopter that loves to be one of the first on the block to have the latest and greatest in technology and gadgets. Another love of his is being able to share his knowledge to others seeking it. Feel free to drop any comments or questions that you may have.
View more articles by Jimmy S
The Conversation
Follow the reactions below and share your own thoughts.