The 'Windows Phone' Archives
Posted February 16, 2013 by Lê Hoàng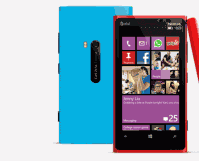 By default, whenever you add an account to the Windows Phone 8, the contact list of that account will be synced with the system automatically. All contacts from all accounts can be found in the People's single contact list. This can make the list cluttered and harder to manage because contacts from many accounts (such […]
Posted February 15, 2013 by Lê Hoàng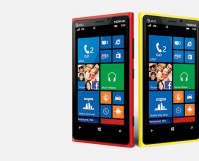 By default, the Photos app in Windows Phone 8 will automatically upload your photos and videos to your SkyDrive account. While this automatic feature can be useful at times, it also consumes your data plan. If you do not have an unlimited data plan, you should consider turning this feature off.
Posted February 13, 2013 by Lê Hoàng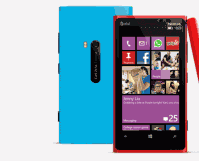 Moving an SD card from one device to another can corrupt the card. This seems to happen frequently with Windows Phone 8 devices. In fact devices which run on this OS can be very picky about the SD card types that it accepts. If your phone is reporting that the current SD card has errors, […]
Posted February 11, 2013 by Lê Hoàng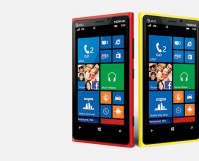 If you have multiple email accounts, switching between them to check email messages can be painful. To manage your email within Windows Phone 8 more efficiently, you can group the related accounts together and check them in one place.
Posted February 6, 2013 by Lê Hoàng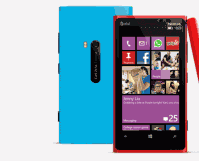 By default, Windows Phone 8 does not provide any security to the lock screen. That means anyone can unlock your phone and use it by sliding the lock screen picture upward. It is highly recommended that establish a lock screen password for better security.
Posted February 4, 2013 by Lê Hoàng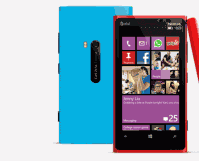 Like other mobile operating systems, Windows Phone 8 provides a seamless way to integrate accounts from services like Google, Yahoo, and Twitter. Hence, this provides a better user experience because users do not have to access the services through the browser.
Posted February 1, 2013 by Lê Hoàng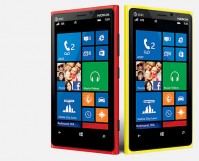 By default, the search engine in Internet Explorer for Windows Phone 8 is set to Bing. All the search results will be provided by Bing if you try to search from the address bar. Follow these directions to change your search engine to Google instead.
Posted January 29, 2013 by Lê Hoàng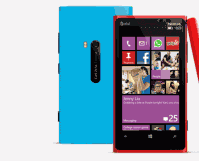 If you are using a Windows Phone 8 device that supports an SD card, you can download apps or games in bulk using your computer and install them all on the phone at once. This not only saves time but also makes the app browsing experience more convenient.
Posted January 18, 2013 by Lê Hoàng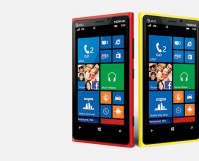 A factory reset will restore your Windows 8 Phone back to its original state and is frequently used as a last resort troubleshooting procedure.
Posted January 13, 2013 by Lê Hoàng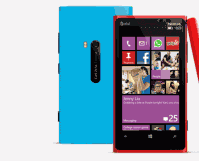 To deliver the best user experiences, apps in Windows phone 8 are allowed to perform periodic or intensive resource tasks in the background even if the main app is not running. While this feature can be useful at times, it can also drain the battery quickly. Luckily, it is possible to disable the unwanted tasks of choice.
Posted January 2, 2013 by Lê Hoàng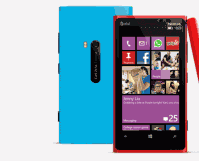 Windows Phone 8 provides many ways to set a custom image as the lock screen background. Users are allowed to use Bing's background, third-party app's backgrounds, or a custom image. This tech-recipes tutorial will show you how to customize and configure the wallpaper of your lock screen.
Posted May 22, 2011 by David Kirk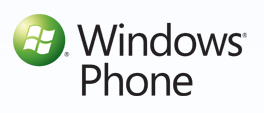 New users to a Windows Phone device often get confused on how to move photos from their mobile device to their mac computer. These directions should work with both Windows Phone versions 7 and 8.