The 'Microsoft Excel' Archives
Posted February 3, 2013 by Alex Bahdanovich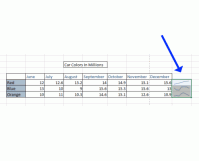 Inserting sparklines next to your data set provides a simple way of viewing a trend for a set of data points. Sparklines are tiny, free-flowing graphs with no axis or labels.
Posted January 24, 2013 by Alex Bahdanovich
Two methods exist for determining how much time has been spent editing your file in Excel, Word, or PointPoint.
Posted January 16, 2013 by Alex Bahdanovich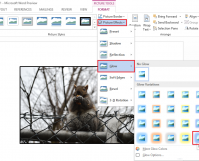 The reason many documents and presentations are not interesting is because of the use of boring images. Even if your images are extremely mundane, you can still attract attention to them by carefully adding effects.
Posted January 12, 2013 by Alex Bahdanovich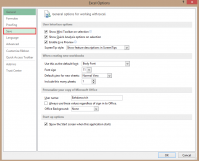 Sometimes, when you send a document, presentation, or spreadsheet, users with prior Office versions can often have problems opening and viewing it. These issues can be resolved by saving the file in an older format.
Posted January 4, 2013 by Alex Bahdanovich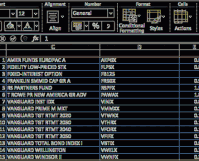 Did you create a spreadsheet and realize that you got the layout mixed up? Did you receive a table or a chart through your email, but you need to reformat it? Excel's Transpose option will allow you to fix your charts easily.
Posted December 31, 2012 by Alex Bahdanovich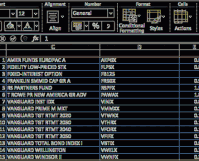 Finding duplicate data within an Excel worksheet is a difficult task to attempt to do manually. Conditional formatting techniques can highlight this duplicated data to facilitate easier removal.
Posted December 26, 2012 by Alex Bahdanovich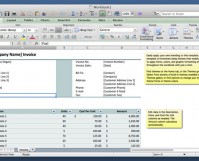 Using Excel 2013′s conditional formatting features, you can create progress bars on your spreadsheets. Progress bars are used to graphically represent the advancement of the data. Essentially, you get a chart-like effect within the rows and cells themselves.
Posted December 24, 2012 by Alex Bahdanovich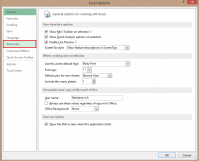 You may be bored with the default gridline colors, or you may simply need to better outline your data. Follow these steps to customize the gridline color to whatever you want in Excel 2013.
Posted December 21, 2012 by Alex Bahdanovich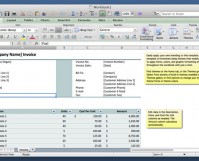 Copying a part of your Excel file as an image can be very useful when you want to include a little snapshot of your spread sheet in an email or within a presentation.
Posted December 15, 2012 by Alex Bahdanovich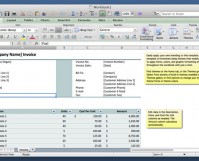 Creating a drop down list in Excel is useful if you want to keep the amount of possible entry choices limited. This is also a good way to organize data and present it in list form.