The 'Microsoft Office' Archives
Posted March 31, 2014 by Lê Hoàng
Even though the basic Find and Replace function in Microsoft Word is helpful for finding words that match a search term, it may not be the ideal tool if you want to search for individual words or large portions of text that have the same format. Luckily, you can expand the function of Find and Replace […]
Posted February 11, 2014 by Lê Hoàng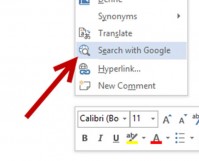 By default in Microsoft Office, Bing is used as the search engine whenever you look up a word from inside the program, but if you have another favorite, you may want to use it instead. Luckily, you can follow the steps in this tutorial to change the search engine to any service you like.
Posted February 6, 2014 by Lê Hoàng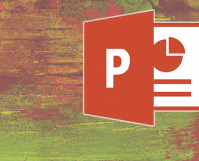 Even though PowerPoint comes with many predefined animations to help you enhance your presentation, there may be times that you need to create and apply your own animation to objects to deliver your message to the viewer successfully. Follow the steps in this tutorial to create a custom path.
Posted December 18, 2013 by Lê Hoàng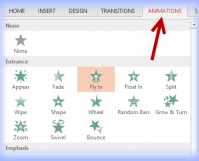 When you apply an animation to an object in PowerPoint, the animation is set to move in a specific direction. Sometimes, the predefined direction may not be suitable for your presentation. Luckily, it is possible to change the direction of any animation in PowerPoint.
Posted December 16, 2013 by Lê Hoàng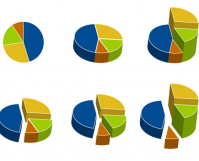 Editing PowerPoint slides to make them look uniform can take a lot of time, especially for a large presentation. If you want all of your slides to have the same background, the following tutorial will help you accomplish this in just a few clicks, saving you a lot of editing time.
Posted December 5, 2013 by Lê Hoàng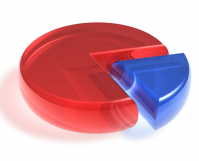 By default in PowerPoint, pie charts are rotated to a fixed degree. Fortunately, you can always rotate a pie chart so that it faces the direction you want. This also allows you to design your pie chart more easily.
Posted December 3, 2013 by Lê Hoàng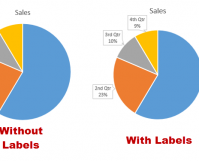 When you insert a pie chart in an Office program, you may notice that the data labels are missing from the chart. The missing data makes it tricky to identify which slice of the chart has the biggest proportion. Luckily, it is possible to show the data labels on the chart. This will work in […]
Posted November 30, 2013 by Lê Hoàng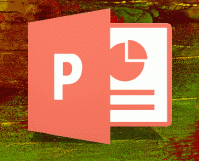 If you want to animate or edit multiple objects in your presentation and display them at the same time on screen, you should group the objects together to animate all of them easily in one go, instead of repeating the steps for each object.
Posted November 29, 2013 by Vishwanath Dalvi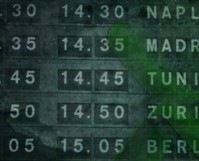 With Excel, you can split one cell into multiple rows or a comma delimited cell into multiple rows. This tutorial explains how.
Posted November 27, 2013 by Vishwanath Dalvi
With the Microsoft Outlook email client, you can easily sort the work or personal email messages you receive into subfolders under the Inbox folder. By default, Outlook shows a desktop alert for new messages which are delivered to the Inbox. However, alerts are not shown automatically for subfolders. Fortunately, you can create a rule to […]