Posted July 11, 2018 by Sheraz Ali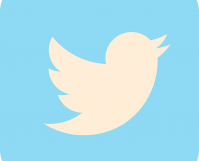 Where are my drafts on twitter? This is a question many users ask on twitter but not many know the answer to. But first in what instances does one need to access his drafts? Well, say, you're writing a tweet, and due to connectivity or some other unexpected reasons, the tweet fails to get posted, you're […]
Posted March 19, 2018 by Beejay Adoghe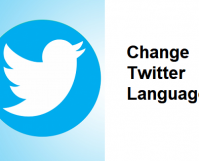 Hello, I hope you do enjoy reading our articles and I hope they've been helpful? Today I am going to treat another very interesting topic. I will show you how to change twitter language.
Posted February 11, 2018 by Sheraz Ali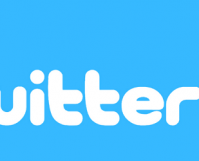 If you have decided to read this, that probably means you have first decided that yes, you do indeed want to add your Twitter feed to your website. Typically, in Twitter terminology, your Twitter feed is your Twitter timeline. In case, you are not sure what the benefits are of doing this are, lets review them […]
Posted February 10, 2018 by Sheraz Ali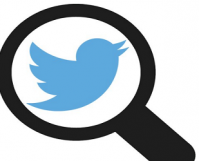 He dropped out of NYU a semester prior to graduation, modeled for a while, invented open-source software still in use by some taxi-cab drivers and went on to be named in the MIT Technology Review TR35 as one of the top 35 innovators in the world under the age of 35 (2008) and devised what […]
Posted February 4, 2018 by Beejay Adoghe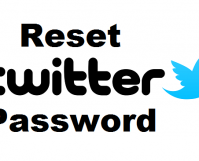 Hey folks! Let me guess, lost your keys and decided Twitter wasn't worth it anymore? Well, Been there, did not do that. What I did, however, was change the locks and let myself in. Here's how to reset twitter password. P.S: you can also reset your password while logged in. Now, let's get to business.
Posted January 13, 2018 by Beejay Adoghe
Hello loyal reader, Today article is centered on Twitter, I know many people who have come to me and asked me in the past. Hey Beejay! How do I change Twitter Username? Well, the same thing I told them is the same thing I will teach you.
Posted January 12, 2018 by Beejay Adoghe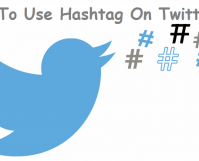 Hello there! You've probably been seeing #Hashtags in every single place at the present time. Twitter, Google+, Instagram, Pinterest, and lots of different social websites use hashtags to create "on the spot" connections with other users. When one more consumer makes use of hashtags to find a special phrase, they are going to see all posts […]
Posted December 9, 2017 by Beejay Adoghe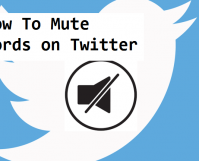 Do you find some words offensive on Twitter? Don't want to see specific words on Twitter? Well, I bet you didn't know that there is a feature that enables you to mute words on Twitter. This article is centered on showing you how you can mute words on Twitter
Posted December 7, 2017 by Beejay Adoghe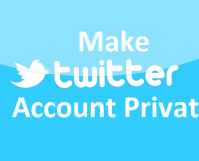 Want to make Twitter account private? then here's an article to read. In here, I have listed out some easy steps that you can use to make Twitter account private. 
Posted December 6, 2017 by Beejay Adoghe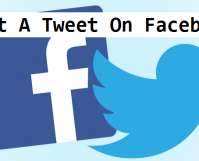 Do you want your tweets to be automatically posted on Facebook? Here's the right article to read. This article will show you how to post a tweet to Facebook.
Posted December 3, 2017 by Beejay Adoghe
Wanna know how to verify twitter account? Well, after reading this article you will know what steps to take to get your twitter account verified. The process might not work for everybody. Twitter won't literally verify all accounts in their database. But you could give it a shot.
Posted December 2, 2017 by Beejay Adoghe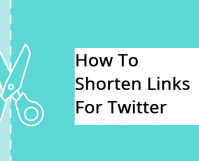 Twitter is one of the most popular social media platforms. I like twitter because it stands out uniquely with awesome features. Here's an article that will show you how to shorten links for Twitter.