Posted November 25, 2017 by Beejay Adoghe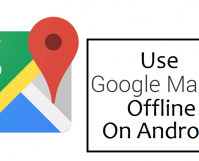 Hey there, this article is aimed at teaching you how to use Google maps offline on Android. Google maps is a very useful tool that works pretty well. If you love locations, geography, traveling, discovering places etc, then Google Maps should be your friend.
Posted November 17, 2017 by Beejay Adoghe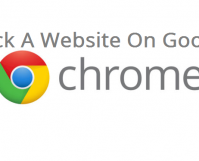 Websites are great, aren't they? Most times we find ourselves clicking on websites involuntarily when we are supposed to be working, engaged with something else, or when they rank too high for many of our search terms but then force us to sign up to them when we click through, and so many reasons more.
Posted November 10, 2017 by Beejay Adoghe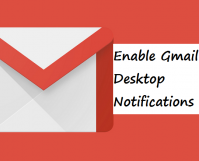 If you are frequent with Gmail you should know that when using your PC to access Gmail, it doesn't notify you when you have a new Email. But not to worry. This post will teach you how to enable Gmail desktop notification.
Posted November 6, 2017 by Leomar Umpad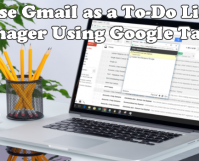 It is no longer a secret that Gmail is one big productivity app. Aside from the expected email feature, Gmail has a lot of other useful features that can help boost your productivity. One of them is the Google Tasks. You can use Google Tasks to keep track and manage your to-do lists. The feature […]
Posted October 30, 2017 by Beejay Adoghe
This is a post dedicated to teaching you how you can Change Gmail password with ease. Doesn't matter if you are using an Android, IOS or Windows device, the steps in this article are guaranteed to help you change Gmail password.
Posted October 29, 2017 by Leomar Umpad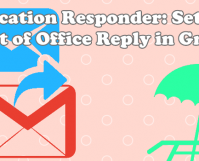 You can set up Gmail to automatically reply to people to let them know that you are on vacation. Gmail's Vacation Responder feature will send a pre-made auto-reply to your contacts to notify them that you may not be able to get to their emails until your vacation is over. Use this article to guide […]
Posted October 22, 2017 by Beejay Adoghe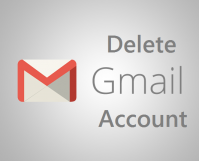 Hey there, are you wondering how you can delete Gmail account? if the answer to that question is yes then this article is strictly for you. It is actually easy and possible to delete Gmail account permanently, but before you come to an ultimate decision that you don't want to use your Gmail account anymore, you […]
Posted October 17, 2017 by Leomar Umpad
Add more uptime to your Google Pixel by activating the Battery Saver Mode on your device. This article will teach all the things that you need to know about the Battery Saver Mode on Google Pixel. Learn about the Battery Saver Mode; the ways of activating the feature on your device is; and the common […]
Posted October 15, 2017 by Beejay Adoghe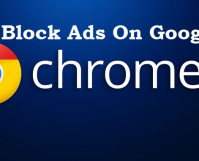 Blocking Ads just got easier on Google Chrome. In this article, I will tell you about two Google Chrome extensions that can be used to block advertisements. The extensions are lightweight and won't make your browser slow in any way.  
Posted October 12, 2017 by Beejay Adoghe
If you love anonymity like I do then this article is for you. Incognito mode on Google Chrome is a browser mode that doesn't save cache, autofill, and other things related to browsing histories. You literally stay anonymous. Here is how to use Incognito on Google Chrome.
Posted October 10, 2017 by Beejay Adoghe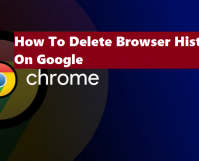 Google Chrome saves your browsing history, this browsing history can be saved for as long as possible and could sometimes be the cause of a laggy system. If your system has become laggy it may be time to delete history from Google Chrome, and if you want to hide your browsing history from prying eyes, […]
Posted October 7, 2017 by Beejay Adoghe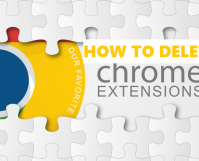 Is your Google Chrome browser becoming laggy? Well, that might be an indication that you need to do away with some extensions. This article is dedicated to showing you basic steps to delete extensions on Google Chrome. The steps to achieve this are actually very simple to follow.