Posted March 15, 2018 by Beejay Adoghe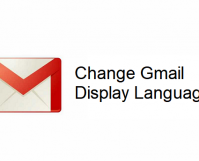 Hello there, I am back again with another interesting topic. I am sure I have witnesses that can testify that they don't like the default language provided by their google mail otherwise known as Gmail. Today, I will teach you how to change Gmail display language.
Posted March 14, 2018 by Sheraz Ali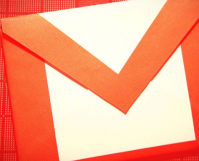 I'm a 90's kid. Emailing was an integral part of my daily routine. It was my primary source of online communication. We didn't have instant messaging apps like Facebook and Whatsapp back then, so we made-do with what we were provided. In those days, hotmail was in vogue. Many users used it to send emails to their […]
Posted March 12, 2018 by Beejay Adoghe
Hey guys, It's me again, and I am back and better Today's tech-recipe is actually centered on Gmail. At the end of this article, you will have learned how to setup mail delegation on Gmail. You should have no issues setting up a delegate after reading this.
Posted March 11, 2018 by Beejay Adoghe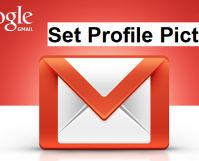 My name is Beejay, And I am about to take you on a Gmail ride. Did you know that you can actually change Gmail profile Picture? Well, I bet $10 bucks you didn't know. Here's an article dedicated to teaching you how you can change Gmail profile picture. Just click on continue reading to see […]
Posted March 10, 2018 by Beejay Adoghe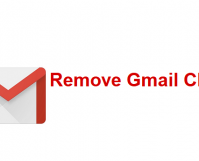 Not everybody would like a new trend. The chat feature in Gmail is an amazing feature that was embedded in Gmail but not everybody uses the Gmail chat. This article is for those people who never use Gmail chat and want to get rid of the Chat section in Gmail. Here's how you can remove […]
Posted March 9, 2018 by Beejay Adoghe
If you are reading this article then you are automatically my friend. Yup! Welcome to the "friend zone". Here's one that you'd love. This article is centered on Gmail and will teach you how to set out of office reply for Gmail. What's there to gain from reading this? You'll be able to set replies […]
Posted March 6, 2018 by Beejay Adoghe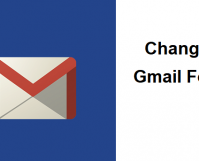 Fonts Fonts Fonts, there are so unique, using them will surely make your friends to ask you questions like, why is your Gmail display like this? Or what font are you using? Truth be told, out of 100% of Gmail users, only a very small percentage of users change Gmail font. This article is aimed to […]
Posted March 5, 2018 by Beejay Adoghe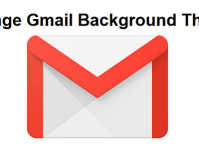 Hello folks, I love tweaking to an extent that most of my friends call me Mr. Tweak. If you are using Gmails default theme I think you really need to explore other amazing themes that are available, you might just find your perfect fit. This article will teach you in a jiffy how to change […]
Posted March 4, 2018 by Beejay Adoghe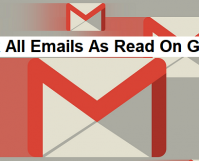 Hey there, It's your favorite tech guy here again with an amazing tech-recipe that you are sure to love. Today's recipe will be about Google's platform "GMAIL", after this article you will have learned how to mark all emails as read on Gmail. So, are you ready for this sweet and epic ride? Okay, let's […]
Posted March 1, 2018 by Sheraz Ali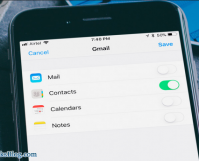 Our Gmail accounts contain contact information of our relatives, siblings, colleagues and innumerable other people. Some of us have contact lists that are scroll-length long. These contacts are nothing short of a treasure-trove for us. We all have people we just have to  stay in touch for a variety of reasons. Moreover, it is a painful task […]
Posted February 17, 2018 by Beejay Adoghe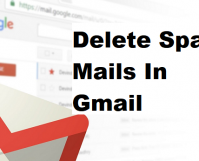 Hi there user, Welcome to yet another amazing article in our cookbook filled with amazing tech-recipes, today I am specifically going to teach you how to delete spam emails in Gmail. First, we need to understand what Gmail is. Gmail, also known as google mail is actually a free advertising-supported email service developed by Google that helps users to perform certain Email […]
Posted January 25, 2018 by Beejay Adoghe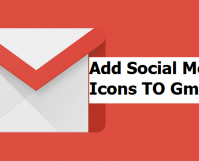 Hello readers! Have you been looking for a way to add social media icons to Gmail signature? The solution is here. Having social media icons in your email signature is a clever method of linking to your Twitter, Facebook, and LinkedIn profiles. But how do you add these icons to your own signature in Gmail? This […]