Posted March 17, 2014 by Jimmy Selix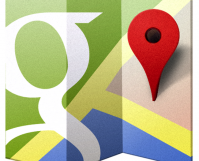 Google just recently upgraded it's Google Maps interface for users who use the browser version. Like any new design changes, some features from the old Google Maps did not make into the new Maps interface. For those who use such features or just prefer the older layout, we'll go over how to revert back to our classic Google Maps interface.
Posted February 9, 2014 by Lê Hoàng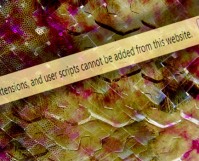 If you download a Chrome extension outside of the Web Store, you will notice that Chrome will prevent you from adding it to the browser. Luckily, there is a solution to this problem.
Posted November 10, 2013 by Vishwanath Dalvi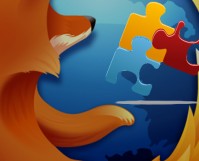 If you find that your Mozilla Firefox browser is running too slowly, there could be many possible reasons behind this. However, one of the most common is that the add-ons installed with Firefox are using too much memory. You can determine which of your add-ons are inhibiting the performance of Firefox using this technique.
Posted October 7, 2013 by Vishwanath Dalvi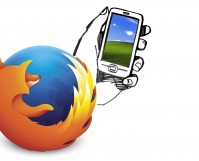 Mozilla is gearing up for the launch of Mozilla's Firefox OS for various smartphones. Mobile enthusiast are curious to know Mozilla's first step into the mobile OS market and want to try out the new Firefox mobile OS. You can simulate the Firefox Mobile OS on your PC for developmental purposes now.
Posted March 15, 2013 by Alex Bahdanovich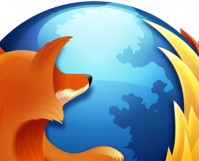 Frequently, errors and crashes with Firefox can be attributed to corrupted profile files. Resetting your profile can eliminate these issues while saving the majority of your information.
Posted March 13, 2013 by Vishwanath Dalvi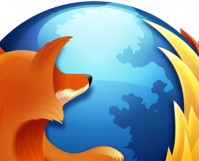 Mozilla's Firefox browser has tremendous flexibility to customize internal settings to make it faster, better, and more productive. However, the plaque of malware has forced Mozilla to add a delay when attempting to install new extensions. Power-users frequently will want to disable this delay.
Posted March 7, 2013 by Vishwanath Dalvi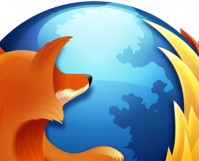 Whenever you download files using Mozilla Firefox's default download manager, the browser forces files to be scanned for malware and viruses after downloading. If you only download files from legitimate sources, you can disable this scan to speed up your Firefox experience.
Posted February 21, 2013 by Alex Bahdanovich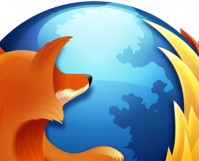 If you have been using your computer for a few years and constantly saving all of your bookmarks on Firefox, then you probably want to move them when you upgrade. This exporting and importing process works even from a different computer or another user's account.
Posted January 6, 2013 by Lê Hoàng
Many users configure their browsers to remember passwords for frequently visited sites. This helps to avoid entering login information repeatedly. While this can be convenient, the passwords are often stored as plain text in the browser. This means anyone can see your passwords with just a few clicks. To better protect your accounts, you should […]
Posted November 7, 2012 by Alex Bahdanovich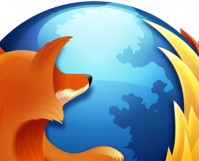 Certain types of media files I just always want downloaded. Other files types I would like opened directly in my preferred media players. Through Firefox you can directly assign how the browser handles the various file types.
Posted September 26, 2012 by David Kirk
Internet Explorer will remember all your entries into forms if you let it. For example, IE will remember all your google search terms. This method describes clearing the form history from Microsoft's IE. Clearing the autocomplete history is described for all modern versions of Internet Explorer including IE8 and IE9.