Posted January 16, 2018 by Beejay Adoghe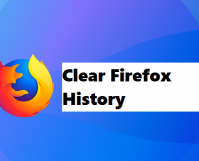 It's another wonderful moment with tech-recipes on another problem solved topic titled "How to clear Firefox history ". As you browse the web, Firefox helpfully remembers lots of data and information for you. Websites you have visited, documents you've downloaded and more. All of this is known as your history. However, if you're using a […]
Posted January 16, 2018 by Beejay Adoghe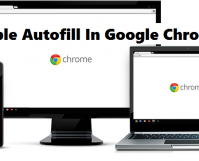 Hello loyal readers! I came across a question on the internet where people are asking about "how to enable autofill in google chrome". This article is going to explain how you can permit Autofill, which is a function on all browsers that fills out the whole types/input similar to those who ask for delivery or […]
Posted January 14, 2018 by Beejay Adoghe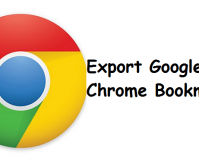 Hello everyone! This Tech-Recipe is based on how to export Google Chrome bookmarks as a file. After exporting you can add your Chrome bookmark to any browser by means of importing the bookmarks file. Currently, it's only viable to export your bookmarks from the computer version of the Chrome browser and not from the phone […]
Posted January 11, 2018 by Beejay Adoghe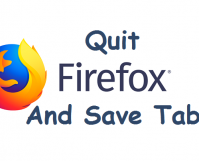 Hey there, do you know you can tweak your Firefox browser to Save tabs even after you exit the browser? Now, Most fans of Firefox that do not know about this will want to learn how to Quit Firefox and Save tabs. This article is dedicated to giving you step by step process on how […]
Posted January 10, 2018 by Beejay Adoghe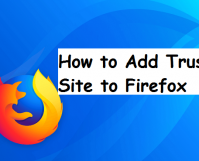 Todays tech-recipe will teach you how you can add the URL of a website to your browser's "trusted sites" list. Any website on "trusted websites" record will not have cookies, notifications, or pop-ups blocked by using your browser's protection settings.
Posted January 7, 2018 by Beejay Adoghe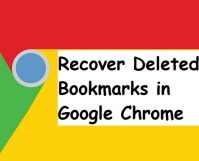 Bookmarks are important links that either enforce our do it later attitude. One thing is for sure, we all need our bookmarks to survive the internet hustle. So imagine what life would be like if you somehow lose or delete them. Whether it happened in a moment of indecision or with the slip of a […]
Posted January 5, 2018 by Beejay Adoghe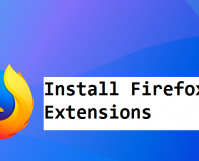 Hello everyone! As of today, technology is advancing more and more, thus the internet perusers (browsers) as well. Your browsing experience is yet to get better without knowing that you could transform your browser into something great and eye-catching entirely. Today I will be talking about Add-on, "how to install Firefox extensions".  
Posted December 12, 2017 by Beejay Adoghe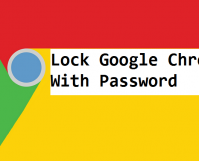 Today I am going to show you how to lock Google Chrome with password. Locking Google Chrome will stop any individual who doesn't have your Google account password from having the capacity to use your Google Chrome browser. Wanna know how this is done? Just click on the read more button.
Posted December 11, 2017 by Beejay Adoghe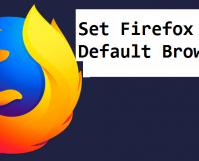 Hello everyone! Thanks for always stopping by our blog. In this article, tech-recipe is going to show you yet another recipe on how to set Firefox as your default browser. 
Posted December 10, 2017 by Beejay Adoghe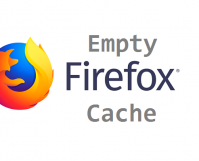 Hey there! Today I will show you how to Empty Firefox Cache, doesn't really matter which PC or operating system you are using. The steps on this post will surely work on all PC's and operating systems. Just have the latest version of Firefox installed on your PC and you are Good to go.
Posted October 12, 2017 by Beejay Adoghe
If you love anonymity like I do then this article is for you. Incognito mode on Google Chrome is a browser mode that doesn't save cache, autofill, and other things related to browsing histories. You literally stay anonymous. Here is how to use Incognito on Google Chrome.
Posted October 10, 2017 by Beejay Adoghe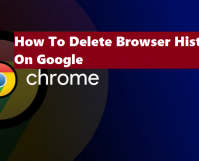 Google Chrome saves your browsing history, this browsing history can be saved for as long as possible and could sometimes be the cause of a laggy system. If your system has become laggy it may be time to delete history from Google Chrome, and if you want to hide your browsing history from prying eyes, […]