Posted June 29, 2016 by Leomar Umpad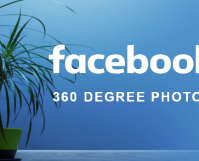 Facebook now supports the viewing of 360-degree videos and photos. You can take pictures through your iPhone's native camera, upload the 360-degree photos to Facebook, and let your friends see your photos in a panoramic view. This feature is a good addition to the photo and video sharing capabilities of Facebook. This tutorial will walk […]
Posted June 28, 2016 by Lê Hoàng
If you have multiple Instagram accounts, switching from one account to another and managing them on your phone can be a pain. Fortunately, a recent Instagram app update made it possible for users to use multiple Instagram accounts on a phone. Adding your accounts to your phone is simple. Let's get started.
Posted June 26, 2016 by Lê Hoàng
With its recent update, Facebook Messenger can send and receive text messages just like the SMS app which came with your phone. However, this update forces you to select Messenger as your default SMS app. It also includes every single SMS thread in the Facebook chat list in chronological order, which makes the conversation list confusing […]
Posted June 25, 2016 by Lê Hoàng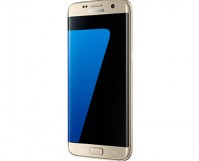 Even though the default look of the Galaxy S7 is clean, many users may want to change the interface from time to time to break the monotony. Fortunately, the phone comes with a theme store full of quality skins ready to download.  Learn how to change themes on a Galaxy S7 in this tutorial.
Posted June 22, 2016 by Lê Hoàng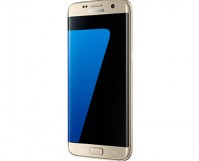 The Galaxy S7 and S7 Edge come with a nifty feature called Always-on Display which keeps your screen on to show important information such as the time, date, calendar and notifications, even if your screen is locked and you have not turned it on. However, it is disabled by default. Continue reading to find out […]
Posted June 21, 2016 by Leomar Umpad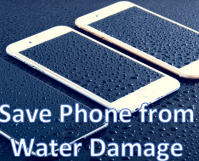 A wet cell phone is a hastle. An expensive cell phone dropped in water is a nightmare! Water and electronics just do not mix. A cell phone submerged in water can ruin the device unless you bring it to a service center for repairs – or you are quick enough to react to the situation. […]
Posted June 19, 2016 by Leomar Umpad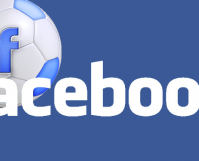 If you own a mobile device, chances are you have the Facebook Messenger app. With over a billion downloads on Android's Play Store and as one of the Apple App Store's top free apps, Facebook Messenger's worldwide popularity is undeniable. If you have Messenger on your phone and you are a soccer fan, then you […]
Posted June 14, 2016 by Leomar Umpad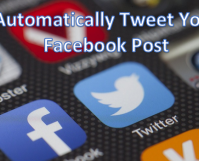 If you are on social media constantly, you may find yourself posting from one social site to another. You may be posting the same updates on both Facebook and Twitter. What if you could tweet your Facebook status updates automatically so that you would not need to tweet the same post on your Twitter account? […]
Posted June 12, 2016 by Lê Hoàng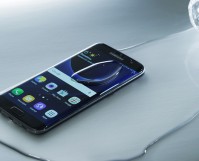 One of the most unique features of the Samsung Galaxy Edge line is the Edge screen that lets users quickly access the Edge panels – small apps which overlay others and can be accessed at any time. However, not all of the Edge panels are helpful to all users. Depending on your age and your […]
Posted May 16, 2016 by Leomar Umpad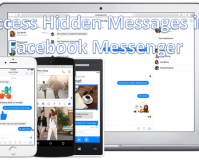 Facebook has an algorithm that screens out messages from people who are not connected to you. Should the algorithm deem that a message from a stranger is not worth reading, it redirects the message to a filtered messages folder. Messages in the filtered folder do not give any notification. You can still access the hidden […]
Posted May 14, 2016 by Ashley Blood
You can use Google Sheets DMAX function to find the maximum value in a range based on some criteria. For example, if you have a table of data with outstanding payments you are owed from each of your clients, you can use DMAX to find the oldest of the outstanding payments for each client.
Posted April 27, 2016 by Leomar Umpad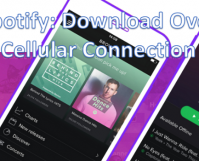 Spotify is a music application that allows you to search for songs, create playlists and discover new music, including tunes that are starting to move up the charts. Spotify is free for everyone, but you can upgrade to a premium account and enjoy additional perks. One of the advantages of getting a premium account is […]