Posted February 14, 2018 by Slavcho Andov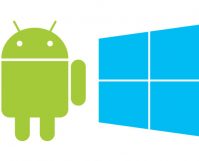 One of the many features that Windows 10 was an unifying operating system. This meant that users would be able to use the apps from Microsoft's app store on various devices: PC, phone, xbox etc. This also meant that you will be able to get notifications across linked devices and continue working on one device […]
Posted February 12, 2018 by Sheraz Ali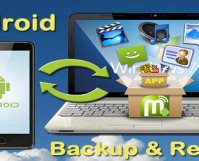 There used to be a time not so long ago that our phones were restricted only to sending or receiving calls and text messages. However, with the passing of time and with the growing refinement in mobile phone technology, we now have smartphones that are capable of handling almost all of our main tasks and […]
Posted February 12, 2018 by Leomar Umpad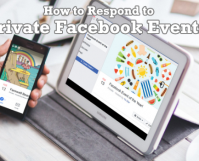 Facebook Events allow people to organize events and activities to celebrate something, support a certain cause, and gather people for any activity. Facebook Events can be public and private. Private Facebook Events are exclusive to people who are invited to it. If ever you get one, this article will guide you how to respond to […]
Posted February 11, 2018 by Leomar Umpad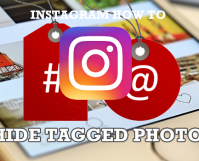 Have you experienced an awkward moment because of a photo on your Instagram profile? Then this article is for you! Learn how to hide tagged photos on Instagram and get rid of photos of you being tagged without your knowledge and approval.
Posted February 11, 2018 by Sheraz Ali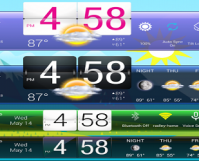 I have noticed that as time goes on and mobile technology becomes increasingly refined, they rely more and more on improving convenience, saving time, and making sure that the consumer receives only the information they require. Widgets, therefore, are tiny, live applications of much bigger applications that are running in your android phone. You must […]
Posted February 9, 2018 by Leomar Umpad
If you blocked someone on Instagram and you are now clueless on how to reverse the action, then this article is for you. Here, we will discuss the two different ways to unblock someone on Instagram.
Posted February 9, 2018 by Sheraz Ali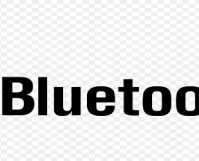 Jeez guys, there used to be a time not so long ago, a little over a decade in fact, that our phones didn't have half the features that they do today. I remember getting on the bus to high school with my earphones in one pocket and my phone in the other. Once the ride […]
Posted February 7, 2018 by Leomar Umpad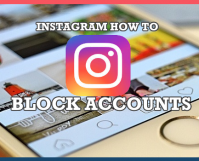 You can block someone on Instagram using the app for your mobile devices. A blocked person won't see any trace of your Instagram account including your profile, posts, and videos. This article will teach you how to how to block someone on Instagram.
Posted February 6, 2018 by Leomar Umpad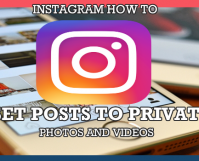 Instagram profiles, posts, and videos are set to public. Thus, anyone with an Instagram account can view your Instagram profile and posts. To make your Instagram posts only visible to your approved followers, you need to set photos and videos private on Instagram. This article will guide you how to keep your Instagram account private.
Posted February 5, 2018 by Leomar Umpad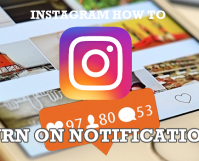 Do you want to be updated on the post from someone you follow on Instagram? Would you like to receive a notification everytime this person post a photo or video? Well, read this article until the end to know how to turn on post notifications on Instagram.
Posted January 27, 2018 by Leomar Umpad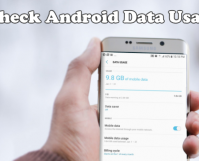 Manage the data usage on Android and save on your data expenses. Visibility is the mother of control. What you do not know, you have no control over. If you are not on an unlimited data plan, making sure that you are within your allowed data usage allows you to have control over your data […]
Posted January 27, 2018 by Leomar Umpad
Secret Chats on Viber gives an extra layer of privacy on your Viber messages by automatically deleting messages after they are read. Messages expire and be deleted from the conversation after the time set by the sender. This article will help you change the time limit for Secret Chats on Viber.