Posted June 10, 2016 by Ashley Blood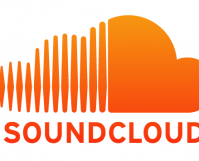 Soundcloud is a cloud-based music streaming service. It differs from competitors such as Spotify and Pandora in that it focuses on the social sharing of music and account holders can upload their own audio files to the site. Soundcloud offers a free account, or you can opt to pay $9.99/month for a "Soundcloud Go" account […]
Posted February 3, 2016 by Ashley Blood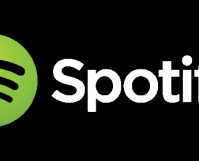 The Spotify web player is easy to use and has a wide selection of music. It also has good functionality for organizing your tunes and helps you find new favorite ones. Most importantly, a basic Spotify web player account is free. You can upgrade to the paid premium account if you want to be able to […]
Posted July 1, 2015 by Lê Hoàng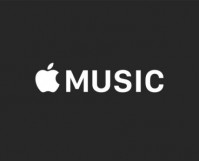 If you have used Apple Music for a while and think the service is not worth $9.99/month, follow the steps in this tutorial to cancel your subscription.
Posted March 9, 2015 by Lê Hoàng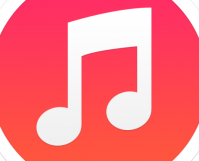 By default, iTunes only offers an option to add music files to the library. This limitation forces you to repeat the action over and over to add files from different folders, which could take forever to complete. Fortunately, there is a hidden option that allows you to add all your folders to the library at once. […]
Posted April 15, 2014 by Lê Hoàng
If you have jailbroken your iPhone and later find that the phone is less stable or that the battery drains faster than normal, you should consider restoring the phone to its normal state. This tutorial will show you how to un-jailbreak your device.
Posted February 12, 2014 by Lê Hoàng
When you listen to music on your device, you may notice that the tracks do not play at the same volume. The variation in volume levels between tracks may make listening to music a bit uncomfortable, and you may find yourself constantly adjusting the volume manually. Luckily, it is possible to normalize the volume of […]
Posted January 28, 2014 by Lê Hoàng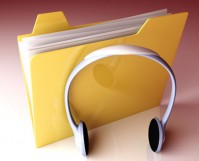 When you use the iTunes Smart Playlist to find the songs you play most, you may notice that the list is limited to 25 songs. If you have thousands of songs in your library, chances are you have more favorite songs than that. Follow the steps in this tutorial to increase the number of songs […]
Posted December 25, 2013 by Lê Hoàng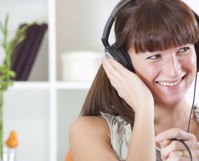 By default in iOS, no maximum volume restriction exists. Therefore, children can turn the volume up to the highest point possible. A sustained loud volume can damage your hearing permanently. Therefore, it is recommended that you reduce the maximum volume to a safe range to avoid hearing loss.
Posted November 9, 2013 by Lê Hoàng
If you frequently visit a website during the day using Safari, you can create a shortcut that redirects you to the site right on your phone's home screen.