Posted March 9, 2015 by Lê Hoàng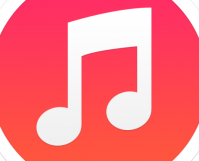 By default, iTunes only offers an option to add music files to the library. This limitation forces you to repeat the action over and over to add files from different folders, which could take forever to complete. Fortunately, there is a hidden option that allows you to add all your folders to the library at once. […]
Posted April 15, 2014 by Lê Hoàng
If you have jailbroken your iPhone and later find that the phone is less stable or that the battery drains faster than normal, you should consider restoring the phone to its normal state. This tutorial will show you how to un-jailbreak your device.
Posted February 12, 2014 by Lê Hoàng
When you listen to music on your device, you may notice that the tracks do not play at the same volume. The variation in volume levels between tracks may make listening to music a bit uncomfortable, and you may find yourself constantly adjusting the volume manually. Luckily, it is possible to normalize the volume of […]
Posted January 28, 2014 by Lê Hoàng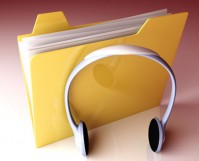 When you use the iTunes Smart Playlist to find the songs you play most, you may notice that the list is limited to 25 songs. If you have thousands of songs in your library, chances are you have more favorite songs than that. Follow the steps in this tutorial to increase the number of songs […]
Posted December 25, 2013 by Lê Hoàng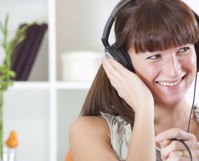 By default in iOS, no maximum volume restriction exists. Therefore, children can turn the volume up to the highest point possible. A sustained loud volume can damage your hearing permanently. Therefore, it is recommended that you reduce the maximum volume to a safe range to avoid hearing loss.
Posted November 9, 2013 by Lê Hoàng
If you frequently visit a website during the day using Safari, you can create a shortcut that redirects you to the site right on your phone's home screen.
Posted November 4, 2013 by Lê Hoàng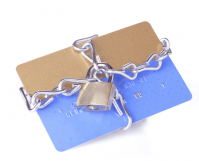 If you do not use your iTunes account anymore or if you have switched to a new one, make sure to remove your credit card from the unused account. This will ensure that no one will be able to obtain your card information even if they manage to access your iTunes account.
Posted November 2, 2013 by Lê Hoàng
By default in iOS, you can only use numbers in your four-digit passcode. This limitation makes it easier for other people to guess your code and unlock your phone without permission. Luckily, it is possible to set up a longer password that contains characters, numbers and symbol to make it harder to guess.
Posted October 24, 2013 by Lê Hoàng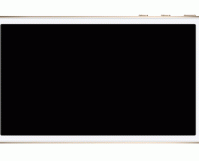 Although using iTunes is ideal for managing music collections on your device, there may be times that you need to create a quick playlist on your device, or you might want to delete unwanted songs from your collection when you cannot access your computer. Luckily, it is possible to do these tasks on your device, […]