The 'Entertainment' Archives
Posted May 9, 2013 by Lê Hoàng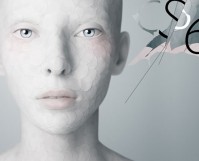 Pixel art graphics are often very small in size. When you try to scale an image up, it often comes out blurry and unusable. This tutorial will show you how to properly resize pixel art files to any size you want, without losing the quality of the file.
Posted April 25, 2013 by Ferox
I loved playing Fallout 3. It was one of my favorite games for years and still is a great game to play. However, sometimes it is great just to have a ton of fun and not play the game as it was built. Yes, you need the ever-awesome cheats! Cheats normally make games super easy, [...]
Posted April 25, 2013 by Lê Hoàng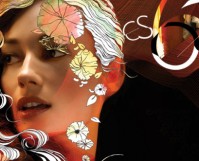 By default, Illustrator always displays a thumbnail for each layer to help the user manage the layers more effectively. However, the thumbnail size of the layer may be too small to see. This tutorial will help you increase the size of the thumbnail to your desired size.
Posted April 19, 2013 by Chris Luongo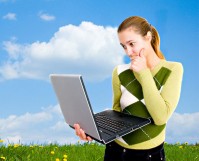 Spotify has finally hit the shores of the good ole' USA. Were all knee deep in it exploring every single thing possible we can make this program do. Learn how you can sync Spotify with Last.FM so it will scrobble all your tracks.
Posted April 19, 2013 by Alex Bahdanovich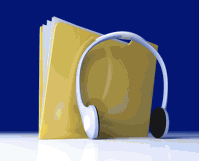 As you probably already know, Spotify is a great music platform which has many great features and many adjustable options. In this tutorial, we will cover the playback preferences. Knowing how to properly adjust them can guarantee a better Spotify experience.
Posted April 10, 2013 by Jimmy Selix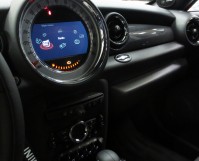 Mini Cooper automobiles have the option to be fully configured to a geek/techie's liking. One feature they offer is the Mini Connected add-on, this lets you connect your smartphone or media player via Bluetooth or USB to access the media and other features. I'll outline how to pair a bluetooth phone to your Mini Connected system and also enable the Office feature (if your phone supports them).
Posted April 5, 2013 by Alex Bahdanovich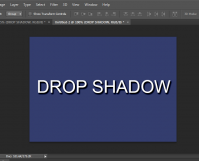 The drop shadow is a simple way to create very noticeable depth on objects in your project. This tutorial will show you how to apply it effectively. Your elements will stand out whether you are working with image layers or blocks of text.
Posted March 24, 2013 by Alex Bahdanovich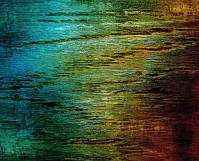 While practically anybody who has ever played a game on a PC in the last few years will be familiar with Steam, not many people are aware that there is a great deal of customization available for it. There is built-in support for skinning the interface. Here is how to get the most out of [...]
Posted March 18, 2013 by Alex Bahdanovich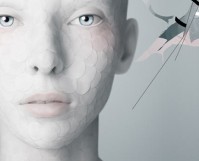 Tweaking how the eyes look is one of the most commonly requested Photoshop manipulations. A gentle color nudge is frequently required to reproduce the natural beauty that is lost from the photography process. Alternatively, you may wish to radically change the eye color for effect.
Posted March 11, 2013 by Alex Bahdanovich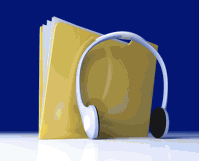 Spotify is a very useful service that allows you to stream an unlimited amount of music to your computer. In order to reduce their network bandwidth, Spotify creates a cache folder on your hard drive to store temporary song files and fragments. This folder is set by default to use up to ten percent of [...]