Posted September 20, 2017 by Beejay Adoghe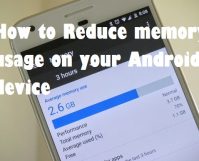 Isn't it wonderful to just play around with your Android device? Taking photos, downloading songs, videos and games as many times as possible can be so much fun until you receive that familiar notification that reads thus; "…sorry you have insufficient storage space on your device, please delete some files." A message like this can […]
Posted September 19, 2017 by Beejay Adoghe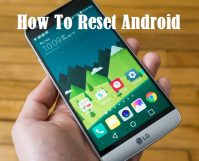 Hello there and welcome to yet another amazing article on your cookbook for tech tutorials. Today I will show you well-detailed steps that you can use to reset android devices. If followed correctly these steps should work on all Android devices.
Posted September 3, 2017 by Leomar Umpad
Gmail is a free mail service provided by Google to all its users. Like regular emails, Google allows users to add attachments to Gmail. Attachments can be document files, pictures, videos, compressed files, and other general file formats. Gmails lets users send up to 25 MB in total attachments size in each email. If your […]
Posted November 25, 2015 by Ashley Blood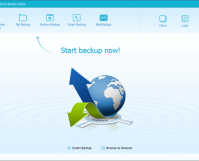 A significant portion of our lives are lived digitally these days. We have years worth of precious family photos, folders upon folders of documents, half-played games, movie and music libraries, and more. What happens if your computer crashes? If you are not prepared, you could lose it all. Thankfully, there are many computer backup options […]
Posted February 16, 2015 by Walker Rowe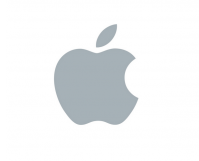 I already have Google Drive and Microsoft OneDrive set up on my computer, but I am reluctant to add Apple iCloud because I have lost documents with Microsoft OneDrive.  Will icloud work any better or be any safer? Despite some possible risks, I am going to add iCloud Drive to my Windows computer. In this […]
Posted December 3, 2017 by Beejay Adoghe
Wanna know how to verify twitter account? Well, after reading this article you will know what steps to take to get your twitter account verified. The process might not work for everybody. Twitter won't literally verify all accounts in their database. But you could give it a shot.
Posted May 5, 2015 by Walker Rowe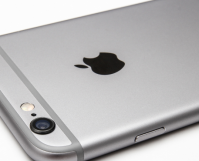 No one should be using iPhone's physical storage to store contacts anymore. iCloud has made that obsolete. These instructions explain how contacts are stored on your iPhone and how you can recover those from your iCloud account if you lose them.
Posted April 28, 2015 by Walker Rowe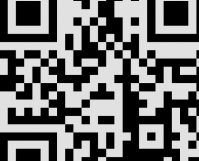 Enabling two-factor authentication (also known as two-step verification) protects your Microsoft account from hackers. If your password is stolen, the hacker will not be able to log in to your account because Microsoft will require a code generated by your cell phone to log in. Read on to learn how to make your account more […]
Posted April 6, 2015 by Walker Rowe
Using your Microsoft Office app to edit a document creates problems when you edit the same document using Office 365 or Word 2013 and a communication delay also occurs when you upload your changes to OneDrive. This can happen when you lose your internet connection or your connection is slow. This tutorial explains why this issue […]
Posted March 18, 2015 by Walker Rowe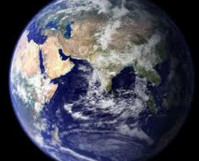 When you take a picture with a GPS equipped phone or with location services, the longitude and latitude of where you took the picture will be stored in the picture JPEG file. This is called the Exchangeable Image File format (EXIF) portion of the JPEG file. You might want that feature turned or you might […]
Posted November 15, 2014 by Walker Rowe
Searching for files by name and by the contents of the files on Windows 10 is a bit different from Windows 8. Keep reading to find out more about the changes.
Posted November 8, 2014 by Walker Rowe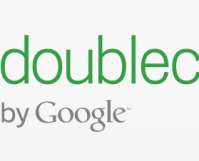 If you saw this 60 Minutes report on CBS (Click on the YouTube video below to view.), then you know that data brokers are robbing and selling your private data. They use cookies, GPS, the serial number of your SIM card, data that they buy from retailers, and analytics to correlate your IP address with your […]