Posted February 14, 2015 by Walker Rowe
Apple has cloud storage just like Microsoft (Microsoft One) and Google (Google Drive).  It is called iCloud. Setting it up can be quite an ordeal, and Apple only gives you 5 GB of free storage, which is enough for 1,000 5 MB photos. (Photos can be sized much smaller.) That is to be expected of […]
Posted January 18, 2015 by Walker Rowe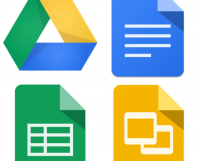 Google Slides is a good alternative to Power Point, and it is much easier to use than Visio. You can use Google Slides to make eye-popping presentations or just draw simple charts and diagrams. Not only is it easy to use, but it is also intuitive like PowerPoint and much less complicated than a full […]
Posted January 4, 2015 by Walker Rowe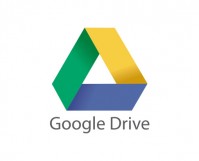 If you are like me, you worry that Google or Microsoft will lose the documents you store there in the cloud.  They have never lost anything of mine, so far.  However, if something goes wrong with your system, are you sure they will be able to recover it?  Just to be safe, I make a […]
Posted October 23, 2014 by Walker Rowe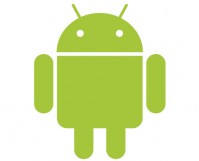 If everyone used-two factor authentication, hackers would have to find honest work.  They would not have been able to download Jennifer's Lawrence's nude photos from the Apple iCloud, because to login they would have needed to physically have Jennifer's cell phone in their possession.  All those emails and passwords stolen from JP Morgan, Target, Best […]
Posted February 26, 2013 by Alex Bahdanovich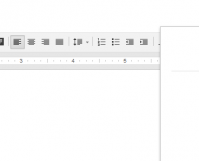 The ability to share files has become crucial to our daily activities. Google Docs service provides methods for sharing (and restricting) documents created within their service.
Posted July 20, 2011 by Lê Hoàng

The iGoogle service lets you create a personalized homepage. It also allows you gather and access Google services and many other internet services via gadget. If you are using multiple Google accounts, you may wish to set up all of your iGoogle page the same. Here is how to do it without manually adding the […]
Posted March 17, 2011 by Rob Rogers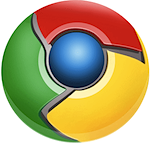 If you using a desktop or a powerful laptop, you should take advantage of harware acceleration in your Chrome web browser. This isn't recommended for netbooks.
Posted February 23, 2011 by David Kirk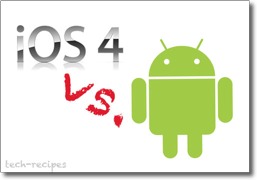 We geeks here at tech-recipes are constantly arguing about something or another. We have decided to post these internal debates for everybody to enjoy. One of most recent and lengthy discussions was exploring which mobile OS was the best — iOS or Android.
Posted September 4, 2008 by David Kirk
If you need to delete a specific cookie but don't want to remove all of them, you can access the Cookies list and remove them one-by-one. This is helpful if you are having problems with a cookie driven site or are developing a page that utilizes cookies.
Posted September 6, 2007 by Jimmy Selix
This recipe will explain how to make a bootable USB Drive or Flash Memory card. Your motherboard/computer will need to support such options and also note that this may not work with ALL usb drives or memory cards. We will be using PE Builder, HP's USB Drive format tool, and Windows Server 2003 SP1 to […]
Posted October 11, 2017 by Leomar Umpad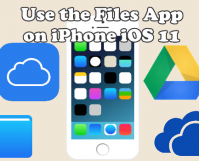 With the advent of iOS 11, Apple has introduced a useful file management app on iPhone. The Files app is the only file manager and storage application that you will ever need. You can use the Files app to browse, open, and organize your files. You can manage files on your device, on iCloud, and […]
Posted September 20, 2017 by Beejay Adoghe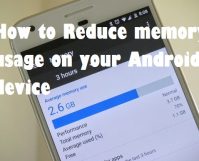 Isn't it wonderful to just play around with your Android device? Taking photos, downloading songs, videos and games as many times as possible can be so much fun until you receive that familiar notification that reads thus; "…sorry you have insufficient storage space on your device, please delete some files." A message like this can […]